Natural Ways to increase Haemoglobin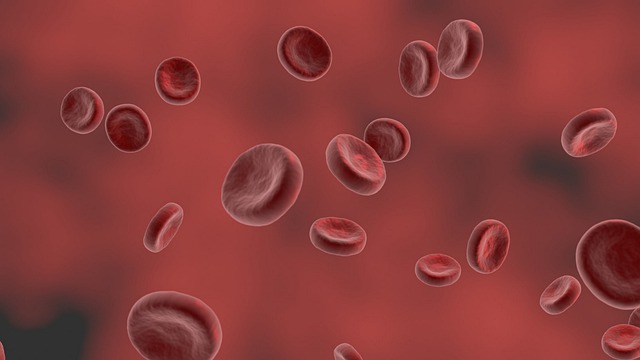 Natural Ways to increase Haemoglobin
Haemoglobin plays a crucial role in the functioning of human body. It is the protein in our red blood cells which carries blood throughout the body.
Low haemoglobin level is usually related to reasons like liver problems, urinary tract infections, pregnancy etc.
How to increase haemoglobin through the daily routine food
Pomegranate and its juice both are a rich source of iron. Try to consume the juice without salt and drink slowly. You can even try pomegranate yogurt it is very good combination of calcium and iron.
Food items like Fish, egg and milk increase the haemoglobin increase the B12.
Beetroot is again rich in iron. Try to consume beetroot on regular basis either by eating it or drinking beetroot juice (only when it is in season).
Tomato and lemon have a vitamin C which helps to increase the haemoglobin and it absorption in the bloodstream.
Rajma also has a good amount of iron and balance the haemoglobin range.
Spinach also increase the iron .We can also take in the form of delicious soup and juice.
Coriander also has a good amount of iron and easily digested. Iron deficiency is a very common and can lead to some sustained problem.